Reroofing Services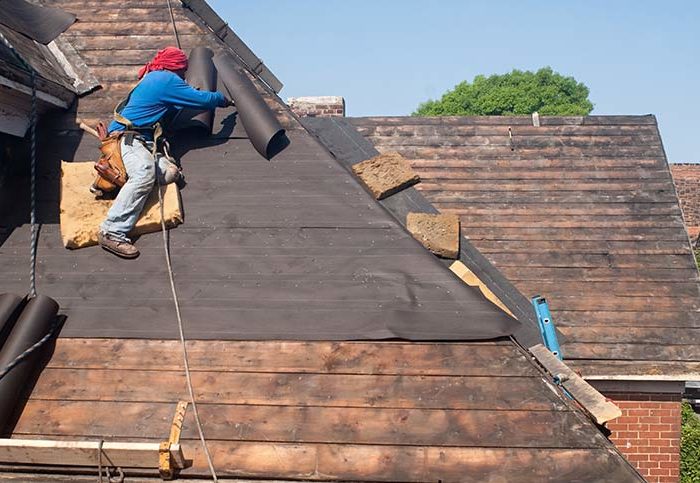 Getting a new roof is no small task. We know the inconveniences that come along with such a large project, and that is why we have built our process on the foundation of customer service and attentiveness. From the moment you hire us, our specialists work with you to design a development plan the suits your unique needs in the reroofing services we offer. Keeping you informed every step of the way.
We work with a variety of rooftops:
Asphalt Shingle Roofs
Flat Roofs
Natural Wood Shake Roofs
Metal Roofs
and more…
"They were polite, they arrived on time and got straight to work. they were hard workers."
- Jude C.
"Shane and the team were great to work with. Everything was handled quickly and professionally. They were able to get me scheduled during a holiday week. The roof on my house and my shed were replaced in a day and a half. They did a great job cleaning up afterward. My new roof looks great and now I don't mind the rain!"
- Deanna P.
"Chad came out and then had Juan come out. Juan was courteous, knowledgeable, friendly and just a nice man. Went up on the roof right away and found what the leaking problem could be from. We won't know for sure till the next rain. He said if there is still a problem to call right away and he will come back. I was extremely happy with their response and efficiency."
- Patricia S.
"Very responsive. The final verdict will be known if roof leaks around skylights are terminated."
- Glenn P.