Reroofing Services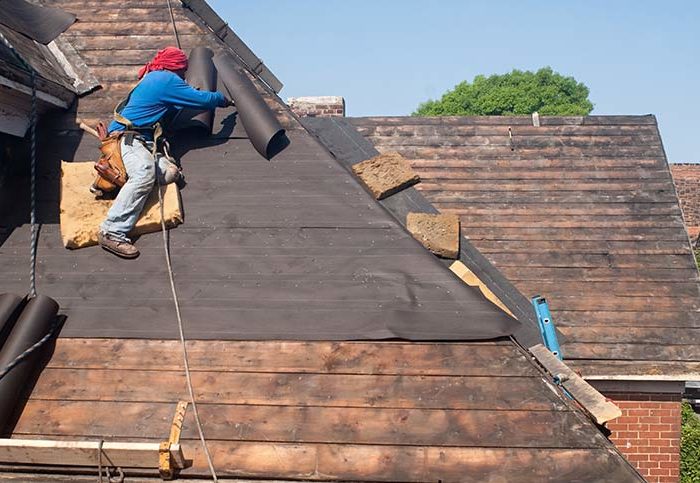 Getting a new roof is no small task. We know the inconveniences that come along with such a large project, and that is why we have built our process on the foundation of customer service and attentiveness. From the moment you hire us, our specialists work with you to design a development plan the suits your unique needs in the reroofing services we offer. Keeping you informed every step of the way.
We work with a variety of rooftops:
Asphalt Shingle Roofs
Flat Roofs
Natural Wood Shake Roofs
Metal Roofs
and more…
"Great work and was able to identify the issue quickly and correctly."
- Nick K.
"Shane made the entire experience easy. He took the worry out of working with my insurance company. His team did a solid job. Shane oversaw all the details. I could not have asked for a better pro."
- Tricia H.
"Shane was very courteous and responsive. Roy and his team were very professional and finished the job in a few hours."
- Arelis M.
"Bryan estimated the job & even came to our home to discuss repairs with our insurance adjuster."
- Marie K.